Everything you need to realise top surface treatments
Product range for surface treatment professionals: coatings, blasting and application technologies, abrasive materials, filtration technologies, inspection equipment, compressed air technologies. All in one place.
Products
Everything for surface treatments
Case studies
Application of our technology and knowledge in practice
News
News from the world of surface treatments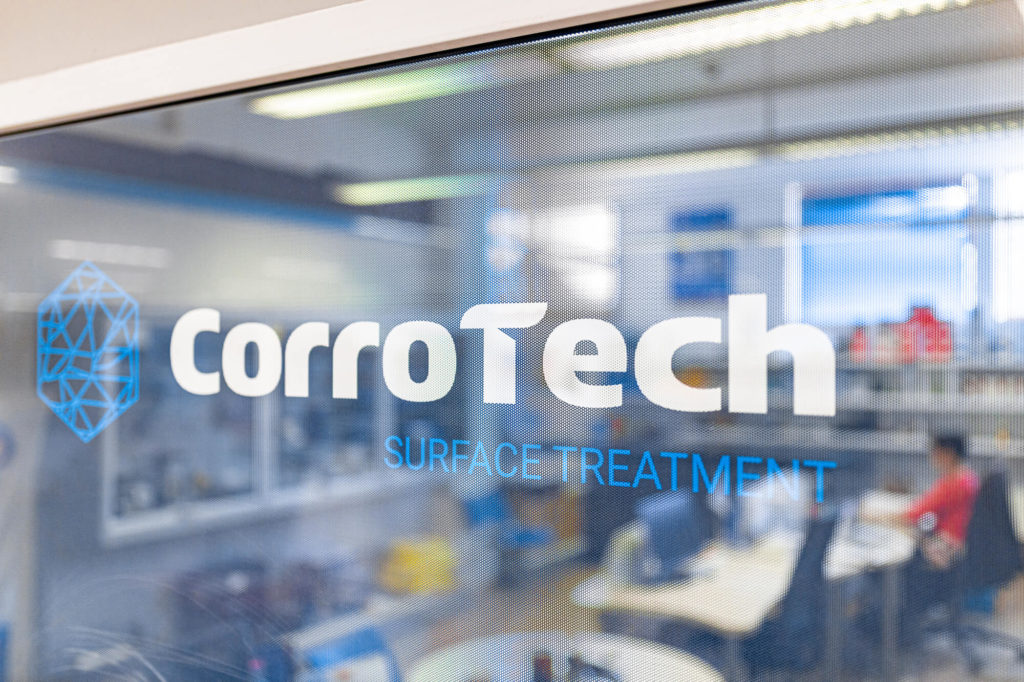 About the company
Our goal is to provide the customer with a comprehensive solution in the field of surface treatment, especially in the areas of specification of coating systems, surface preparation and application of coatings.
Authorized distributor of HEMPEL coatings, ICS COATINGS
Exclusive distributor of CORROCOAT coatings, REZORECT
Authorized distributor of AIRBLAST, GRITCO, CLEMCO technologies
Authorized distributor and service of GRACO spraying equipment
Authorised distributor of the entire range of abrasive materials
Exclusive distributor of Bristle Blaster® abrasive-free blasting
Exclusive distributor of Sponge-Jet™ dustless blasting
Distributor of a full range of filtration technologies
Distributor of a full range of compressed air technologies
Distributor of technologies for paint shops and blasting booths
Corrosion Engineer and Industrial Coatings Inspector Services
Technical support and consultancy in the field of surface treatment
Specification and calculation of industrial coating systems